| | | |
| --- | --- | --- |
| | 13:23 CST :: 10/11/2008 | |



Pumper Zero




*****Level 10 PH Member*****






Group: PH Veterans
Location: Santos (S?o Paulo - Brasil)
Joined: Feb. 2004
Total Posts: 1224


I'm very excited with all this new info, but one thing really makes me sad: the possibility of Do it yourself, Moonlight, Terminal depository and Hyun jin young go! jin young go! being removed.


--------------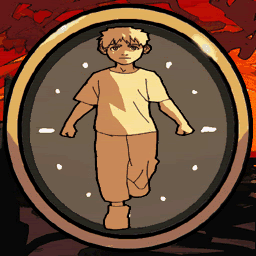 In this life, nothing ever comes for free.
In strife or wealth, you always gotta be an honest man
and trust yourself and nothing else and no one else.